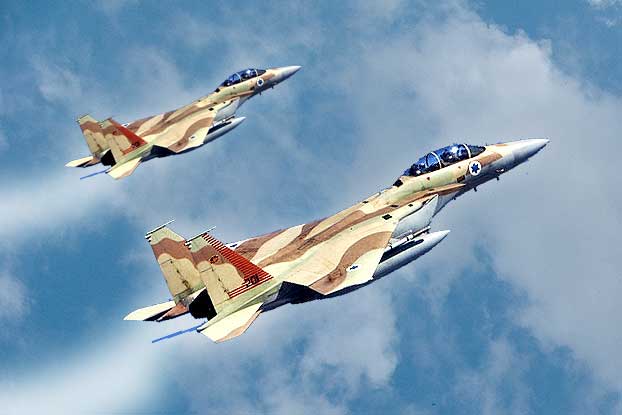 Israeli warplanes today struck the Syrian capital which resulted in series of explotions. The attack targeted Iranian made guided missiles which were on their way to Lebanon. Hezbollah militant group was supposed to receive these highly accurate guided missiles.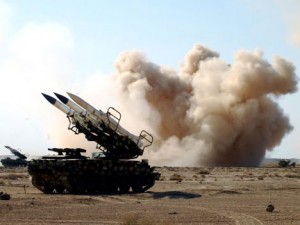 This is the second attack by Israel in three days. Some Syrian state media reports state that the attack was also targeted at Syrian scientific research centers in Damascus.
Amos Yadlin, the former head of Israel's military intelligence, said the recent strike is a signal to Syria's ally, Tehran, that Israel is quite serious about the red lines it has set.
"Syria is a very important part in the front that Iran has built. Iran is testing Israel and the U.S. determination in the facing of red lines and what it sees is in clarifies to it that at least some of the players, when they define red lines and they are crossed, take it seriously," he told Army Radio.