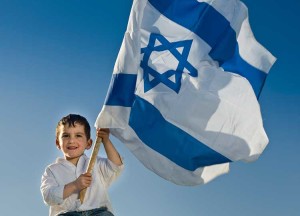 Israel celebrated the holiday of Purim this week. Purim is the Jewish people's victory over Haman who wanted the entire Jewish race destroyed thousands of years ago.
Haman was a wicked adviser who wanted fame and power and worked under King Ahasuerus. Haman tried to kill all the Jews throughout the ancient kingdom of Persia in 357 B.C.  But Queen Esther, with the help of her cousin, Mordechai came to know about the plot and destroyed the plans of Haman. Haman in the end was hanged in the same gallows which Haman had actually setup for Mordechai because he did not bow down to him.
Even though Israel is still facing a similar situation with attacks from every side, Israel went ahead and celebrated the festival with much joy. Few days back, Islamic Jihad group had launched dozens of rockets at Sderot and nearby communities.